Efficient and accurate vehicle loading
Want to know how much is going out of or coming into your yard? Load vehicles correctly? To measure is to know! With RDS Electronics' solid and reliable weighing systems, you are assured of correct weighing. We supply anything from simple weighing systems with just a weight indication to advanced and calibrated weighing systems with various data storage and connection capabilities.
Shall we see which system suits you?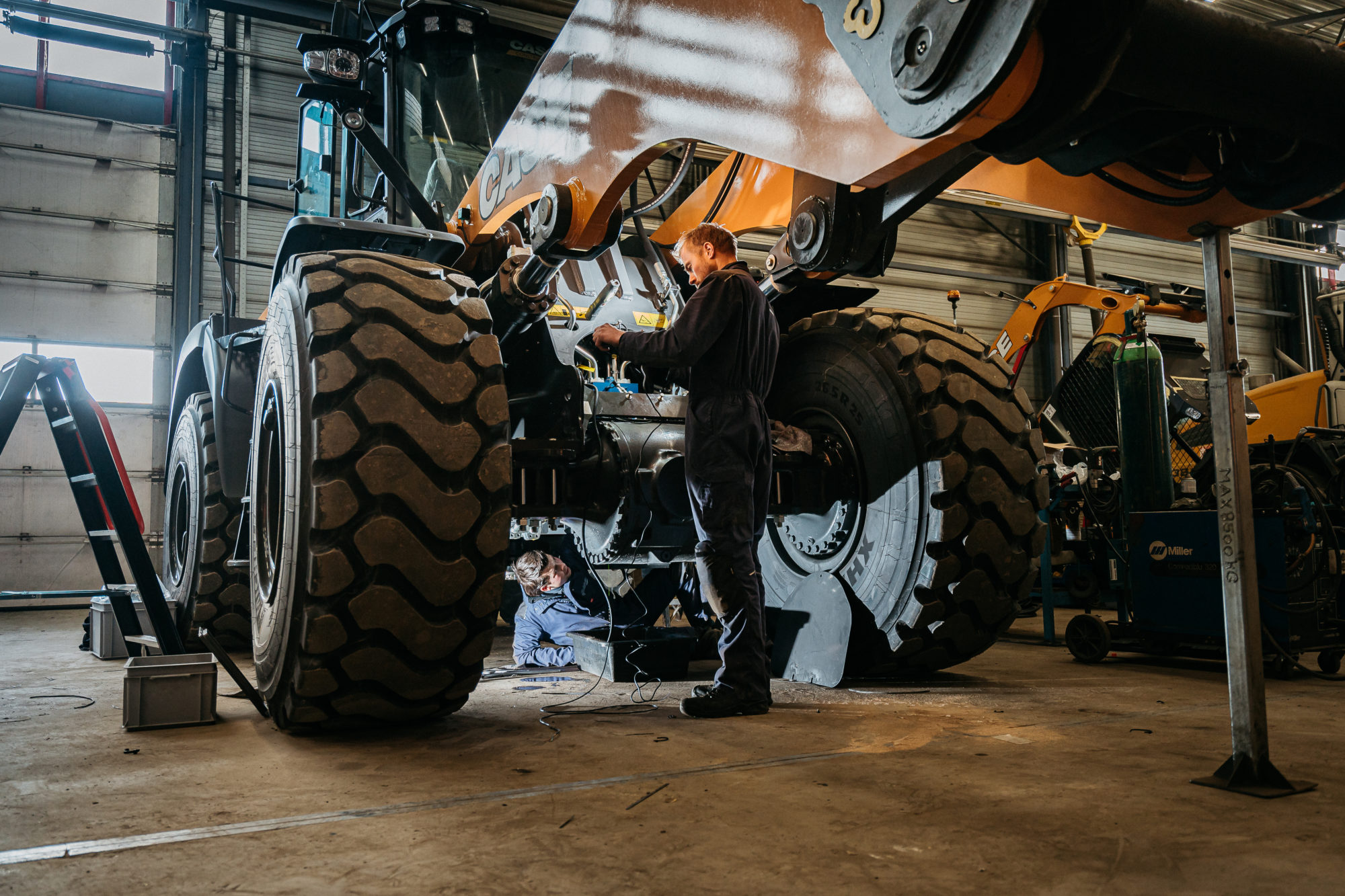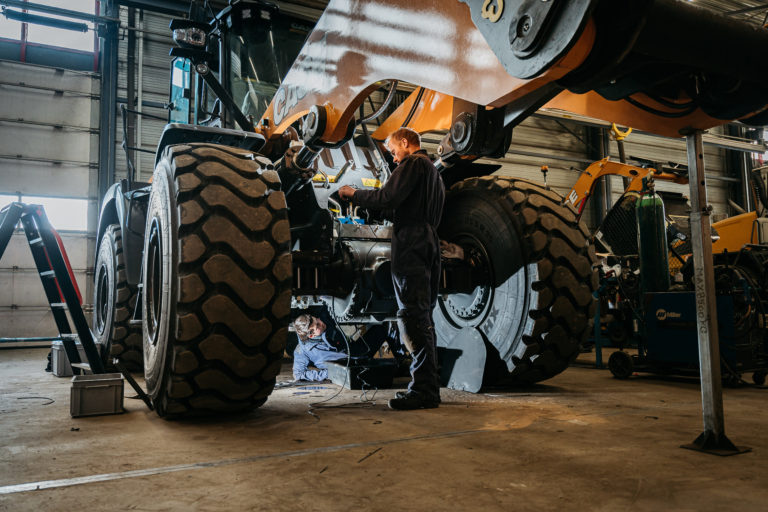 Mogelijk op deze voertuigen
Customers speak
We have equipped several tippers and walking floors with the wireless axle load weighing system. The aim is to ensure that every cargo is loaded to the maximum within legal limits. You don't want to transport too little, but you don't want to transport too much either. It works well. It is a practical and accurate system. We are very satisfied with it!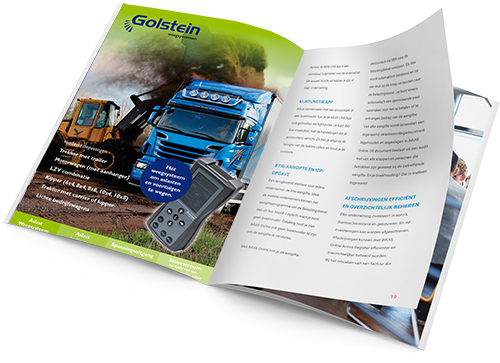 Receive brochure?
More than 1,000 people preceded you
No spam, promise
This site is registered on
wpml.org
as a development site.