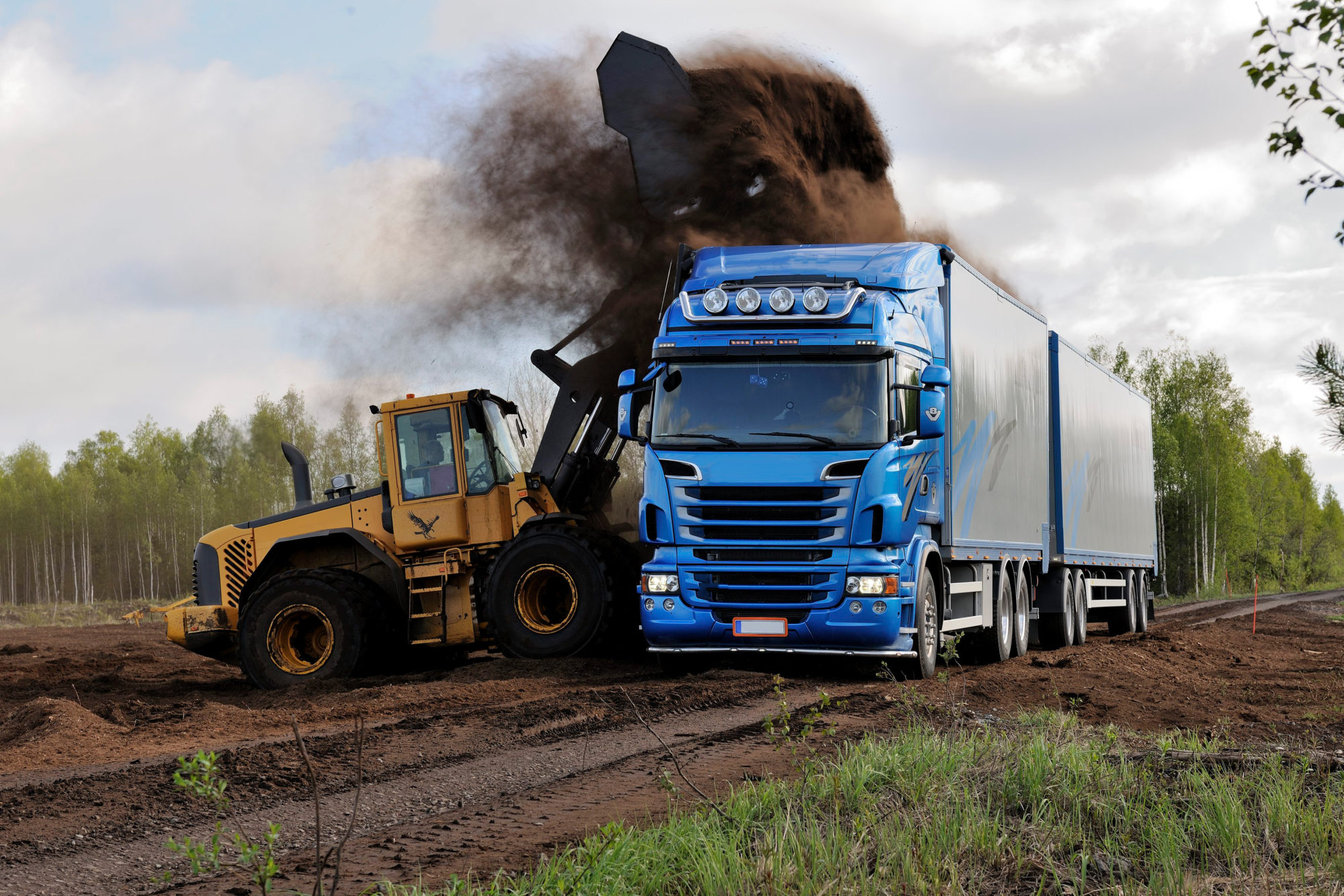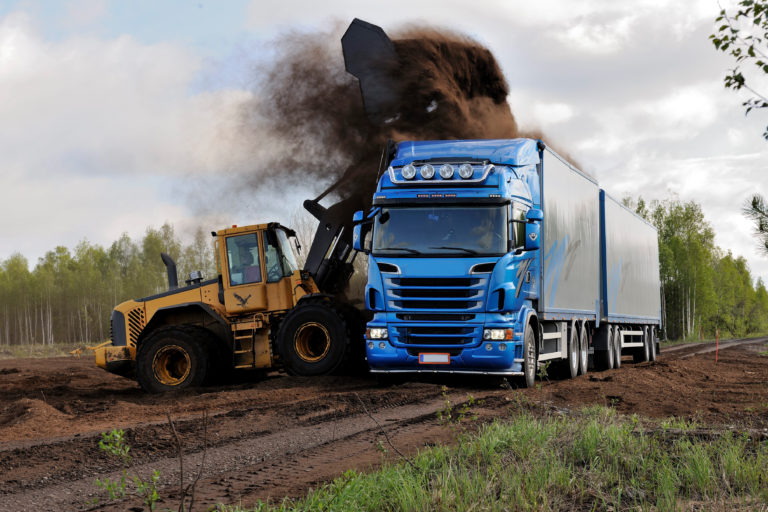 Tractor unit with trailer (tipper, walking floor)
To load accurately, you need an accurate weighing system
Do you transport bulk products per ton, with varying specific weight? Then it can be quite difficult to load the correct maximum weight and distribute it properly among the axles. A bellows pressure gage or factory system may get you a long way, but those last few pounds are profitable and shouldn't take up extra time.
Fast and accurate loading
In order to load accurately, you need an accurate weighing system. But to maintain good guidance and control over the loading process, a wireless handheld also is useful. This allows you to quickly and accurately direct and control loading at the right place and therefore also load the last ton.
With Golstein's wireless axle load weighing system, you'll kill two birds with one stone. Each cargo yields a maximum tonnage in the shortest time possible, resulting in maximum return.
Download the calculation tool for free and without obligation to calculate your benefit.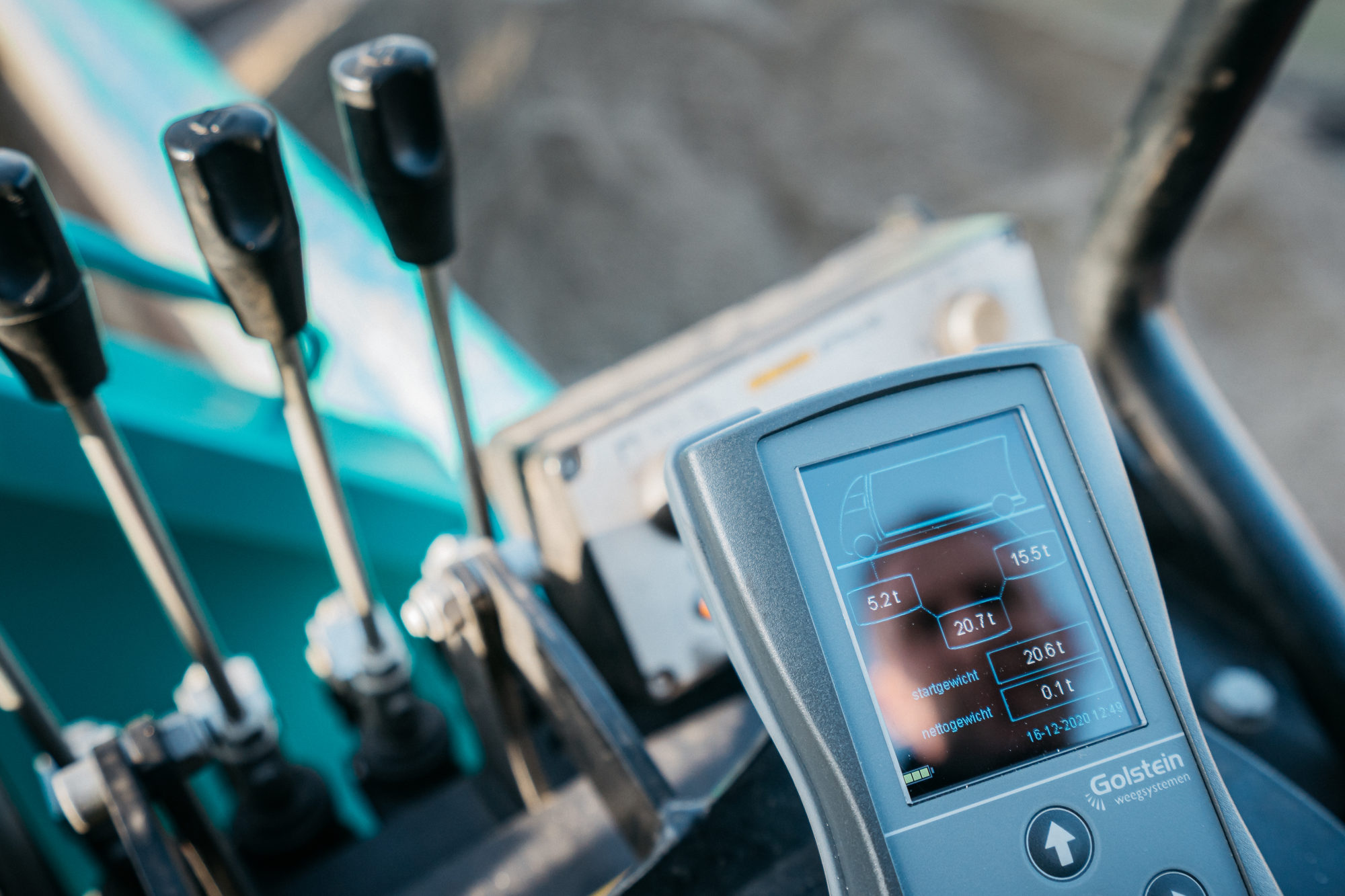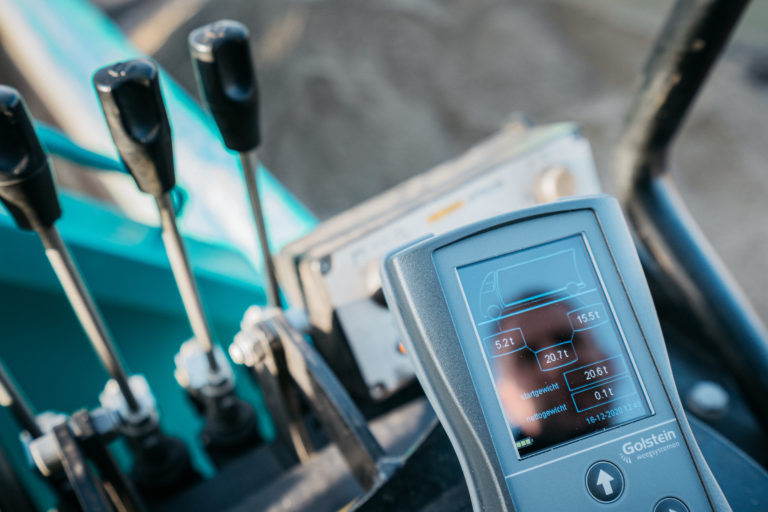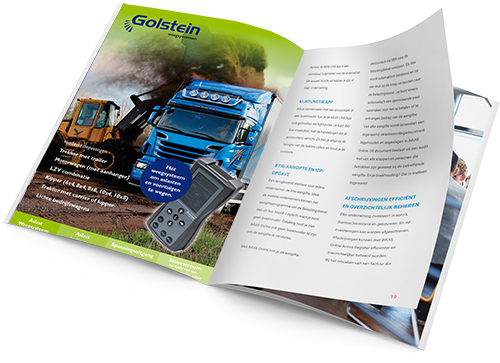 Receive brochure?
More than 1,000 people preceded you
No spam, promise
This site is registered on
wpml.org
as a development site.