Weighing systems for wheel loaders
Load vehicles correctly immediately? Not too much and not too little? With an on-board weighing system from Golstein, quantities are no longer a discussion and you know exactly how much is being delivered. You can weigh anything you want.
Real-time weight calculation
During the lifting motion, the pressure in the lifting cylinder is measured, and then real-time weight is calculated and shown on a display.  You benefit from no time loss and dynamic weighing. Do you want to directly link clients and products to weighing data? Extensive storage options are available.
Would you like to create a printed receipt immediately? No problem. Do you also want to do the data transfer right away? Several options are available.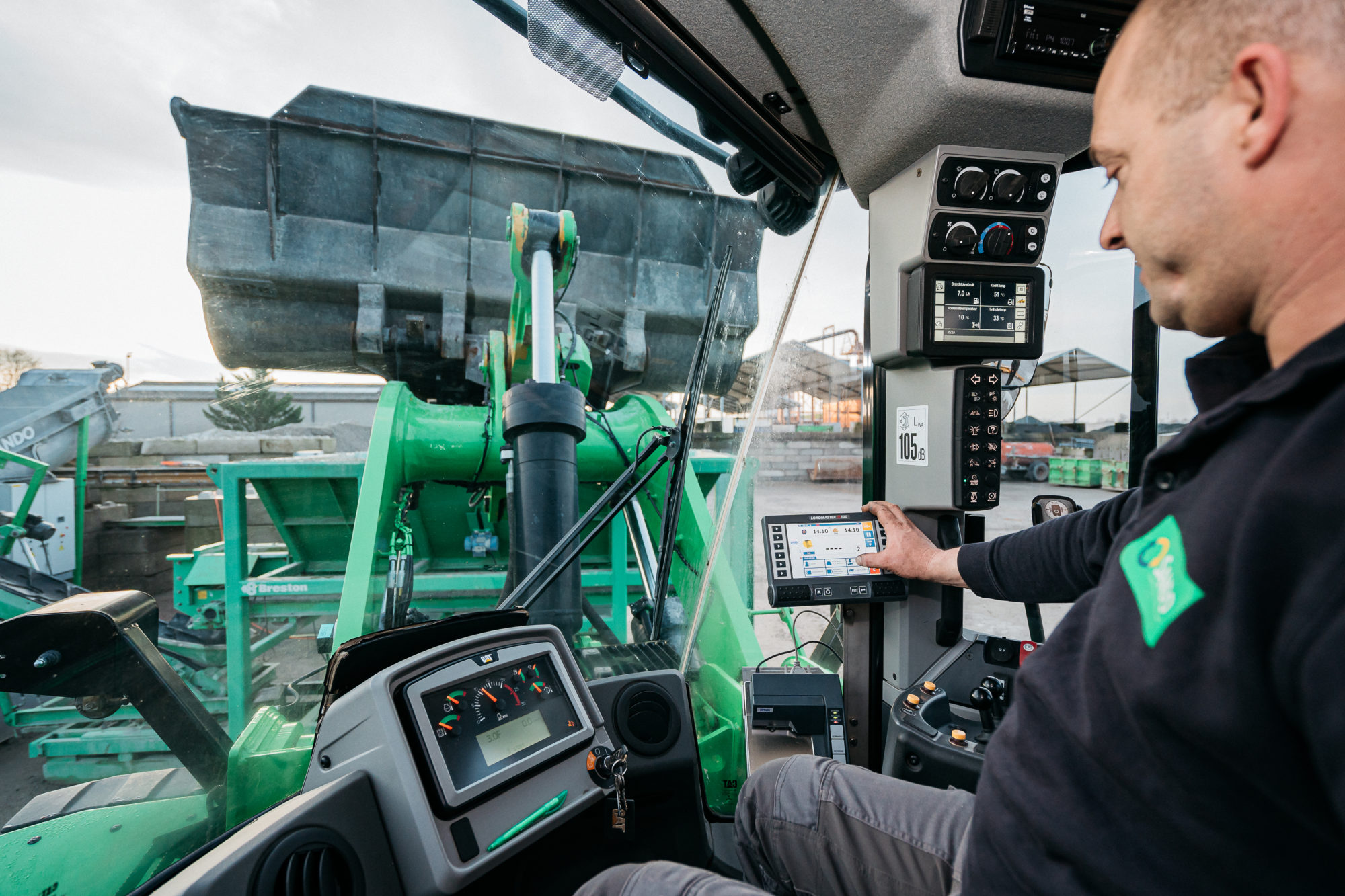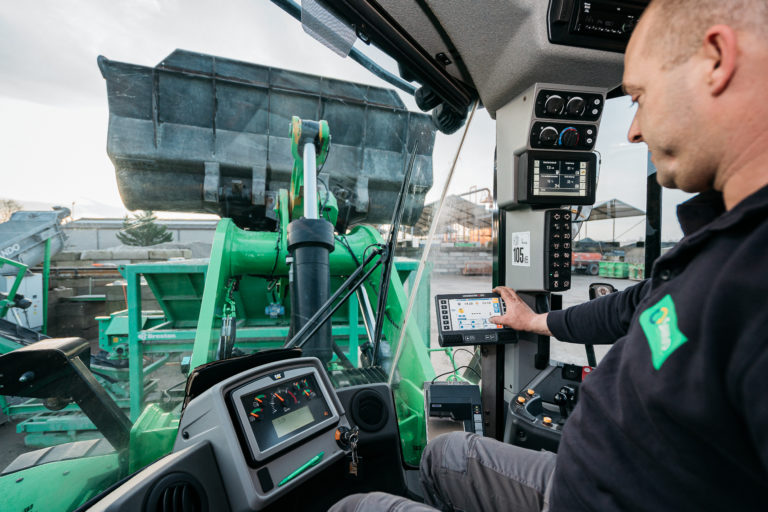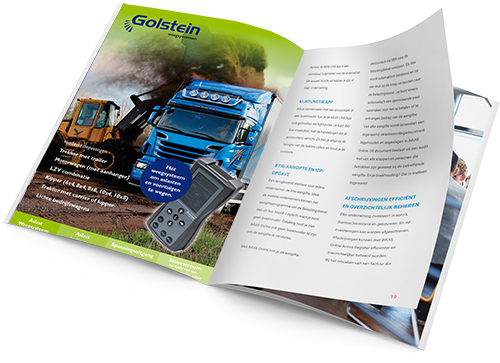 Receive brochure?
More than 1,000 people preceded you
No spam, promise
This site is registered on
wpml.org
as a development site.