Mini shovel
How much do these bales weigh? How much weight is in the loading platform now? With a weighing system, you don't have to keep driving back and forth but can start immediately with the right quantities.
Golstein offers a number of simple weighing systems — which are also suitable for cab-less machines — that allow you to find out immediately what a product weighs. During the lifting motion, the pressure in the lifting cylinder is measured, and then real-time weight is calculated and shown on a display. This flow depends on the type of system with automatic addition function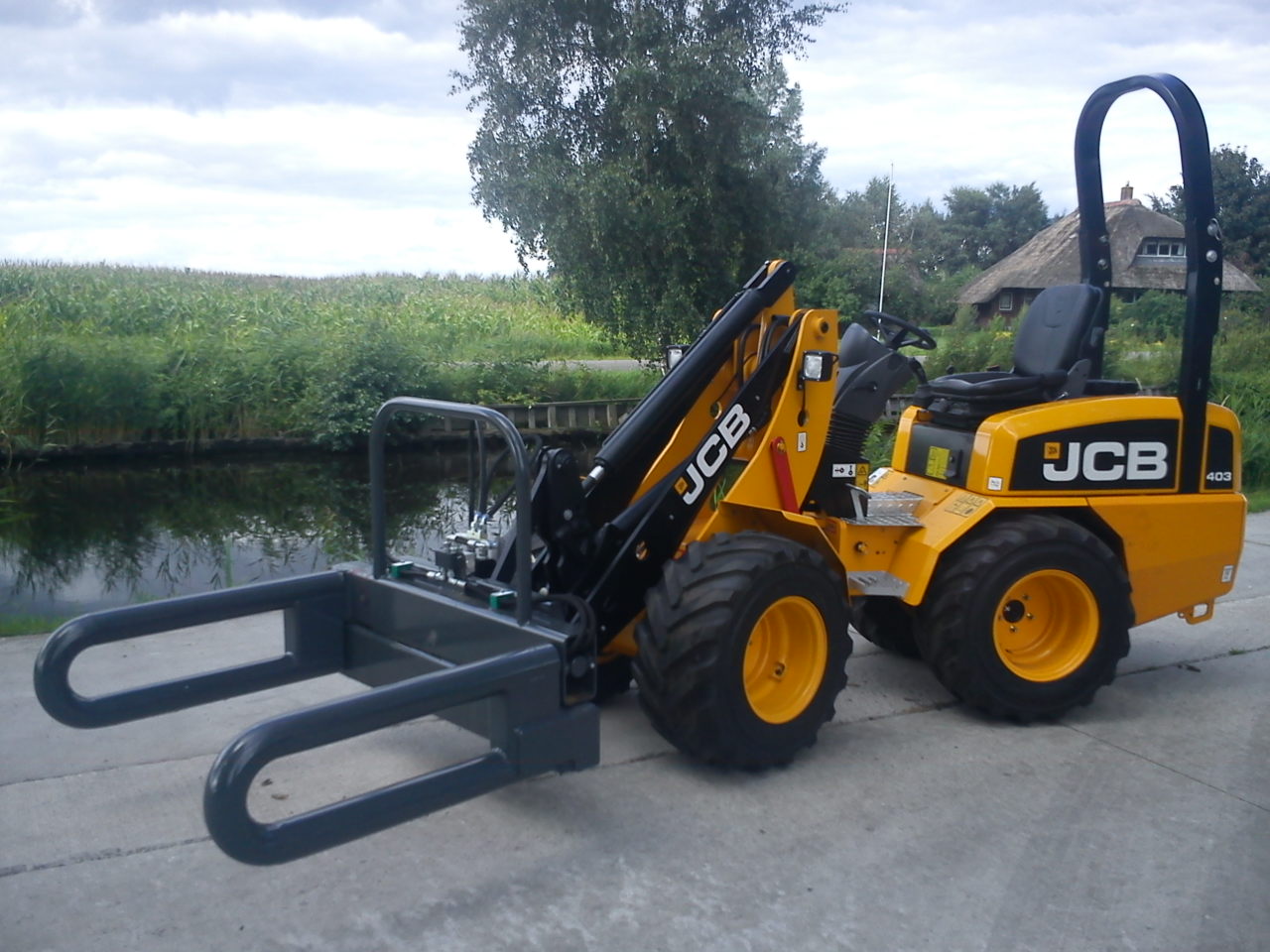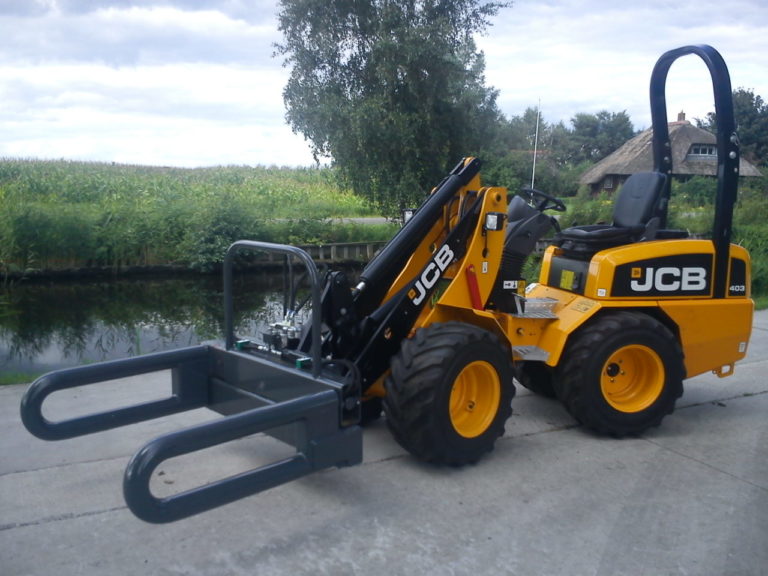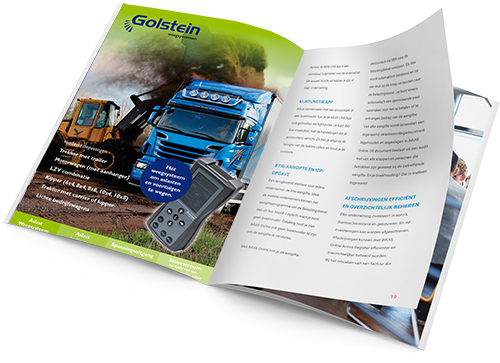 Receive brochure?
More than 1,000 people preceded you
No spam, promise
This site is registered on
wpml.org
as a development site.