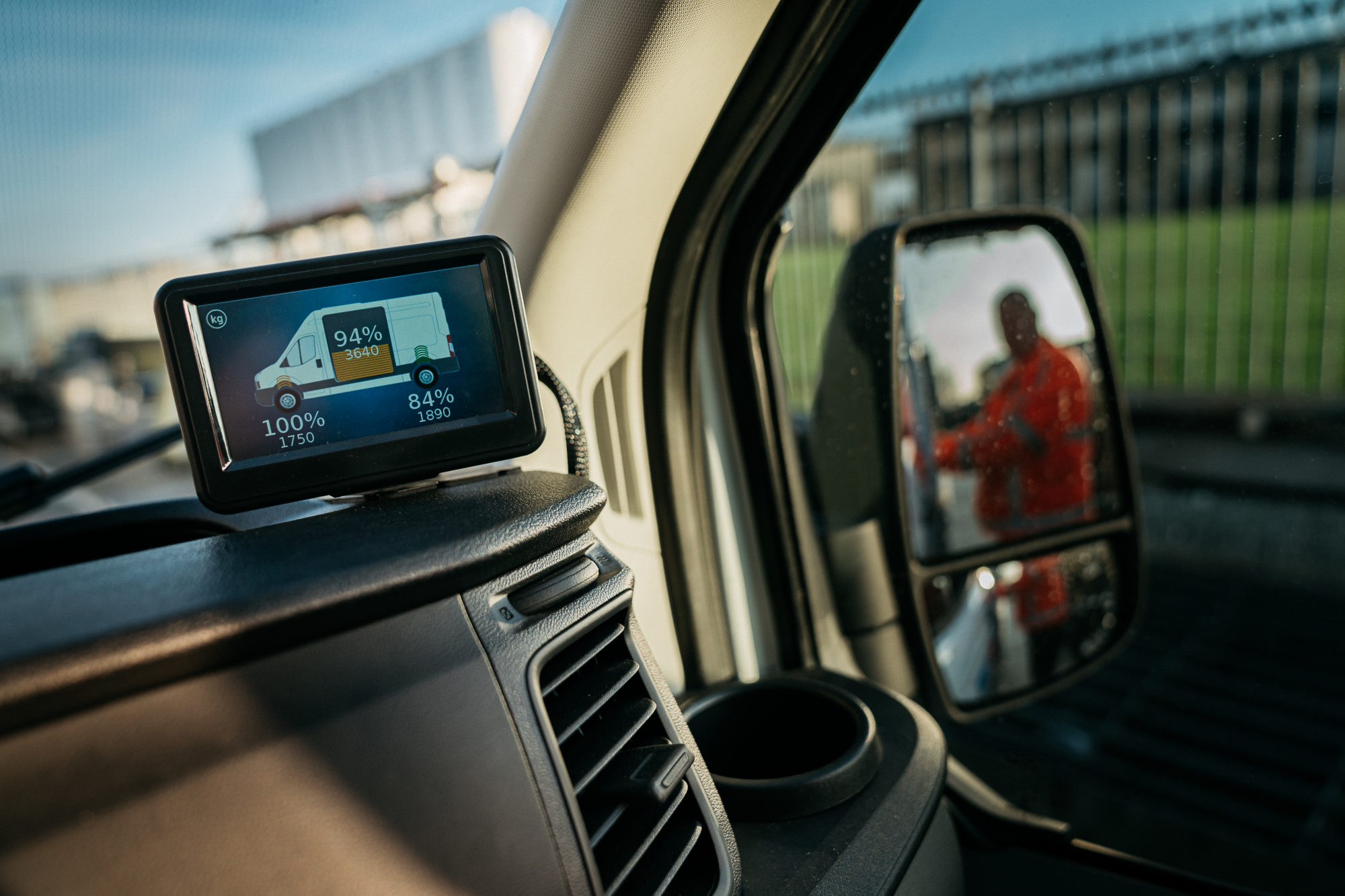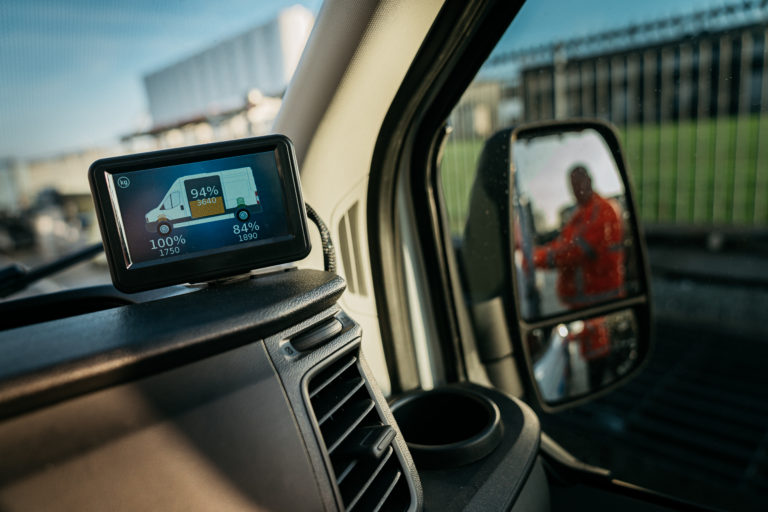 Light commercial vehicles
Clarity at a glance
For vans, we can offer you the Van Weigh system, developed specifically for this purpose.
Loading correctly within legal limits with the essential information you need? Among other things, the axle loads and total weight can be seen on a clear display. It gives you at-a-glance information on your load level and comes with a sound signal in the event of overloading (can be turned off). You can connect the digital signal to, for example, a black box.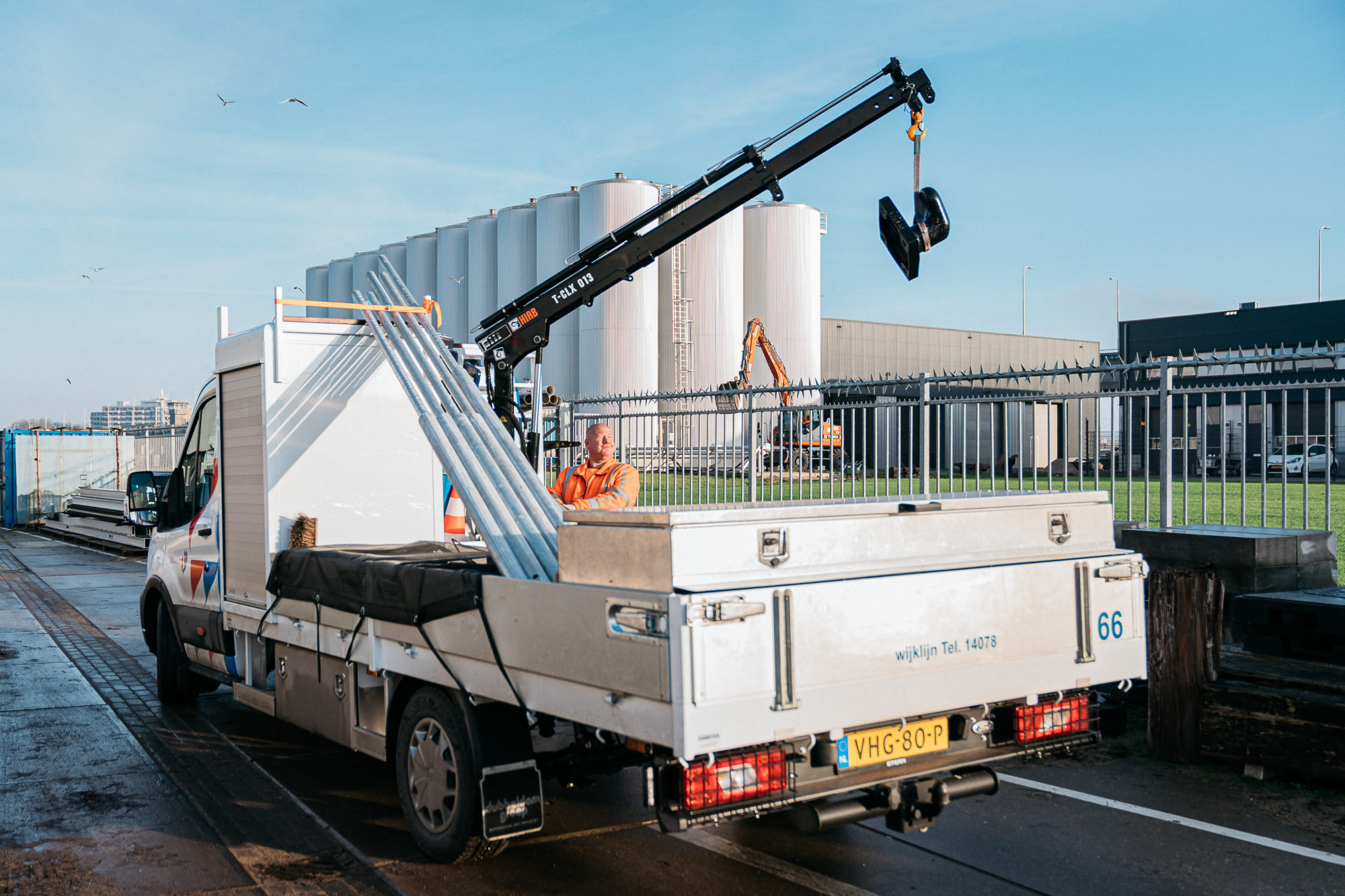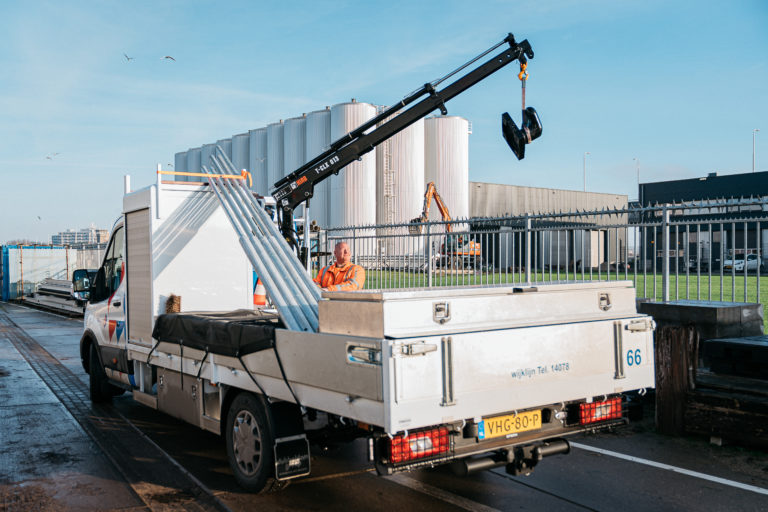 Customers speak
We have equipped several tippers and walking floors with the wireless axle load weighing system. The aim is to ensure that every cargo is loaded to the maximum within legal limits. You don't want to transport too little, but you don't want to transport too much either. It works well. It is a practical and accurate system. We are very satisfied with it!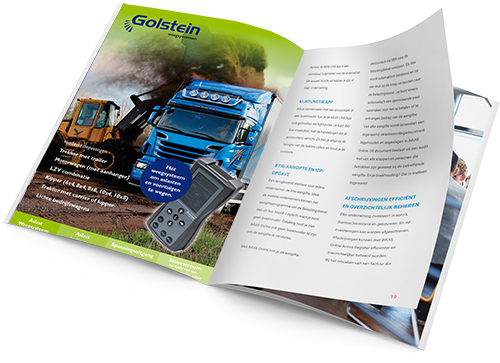 Receive brochure?
More than 1,000 people preceded you
No spam, promise
This site is registered on
wpml.org
as a development site.