Weighing systems for telehandlers
How much does this loading shovel with corn weigh? How much do these bales weigh? How much weight came in with this freight? With an on-board weighing system from Golstein, you no longer have to wonder.
Real-time weight calculation
You can weigh anything you want: incoming products, outgoing products, make mixtures. The possibilities are diverse.
During the lifting motion, the pressure in the lifting cylinder is measured, and then real-time weight is calculated and shown on a display. As a result, you benefit from no time loss and dynamic weighing – with printer, if desired.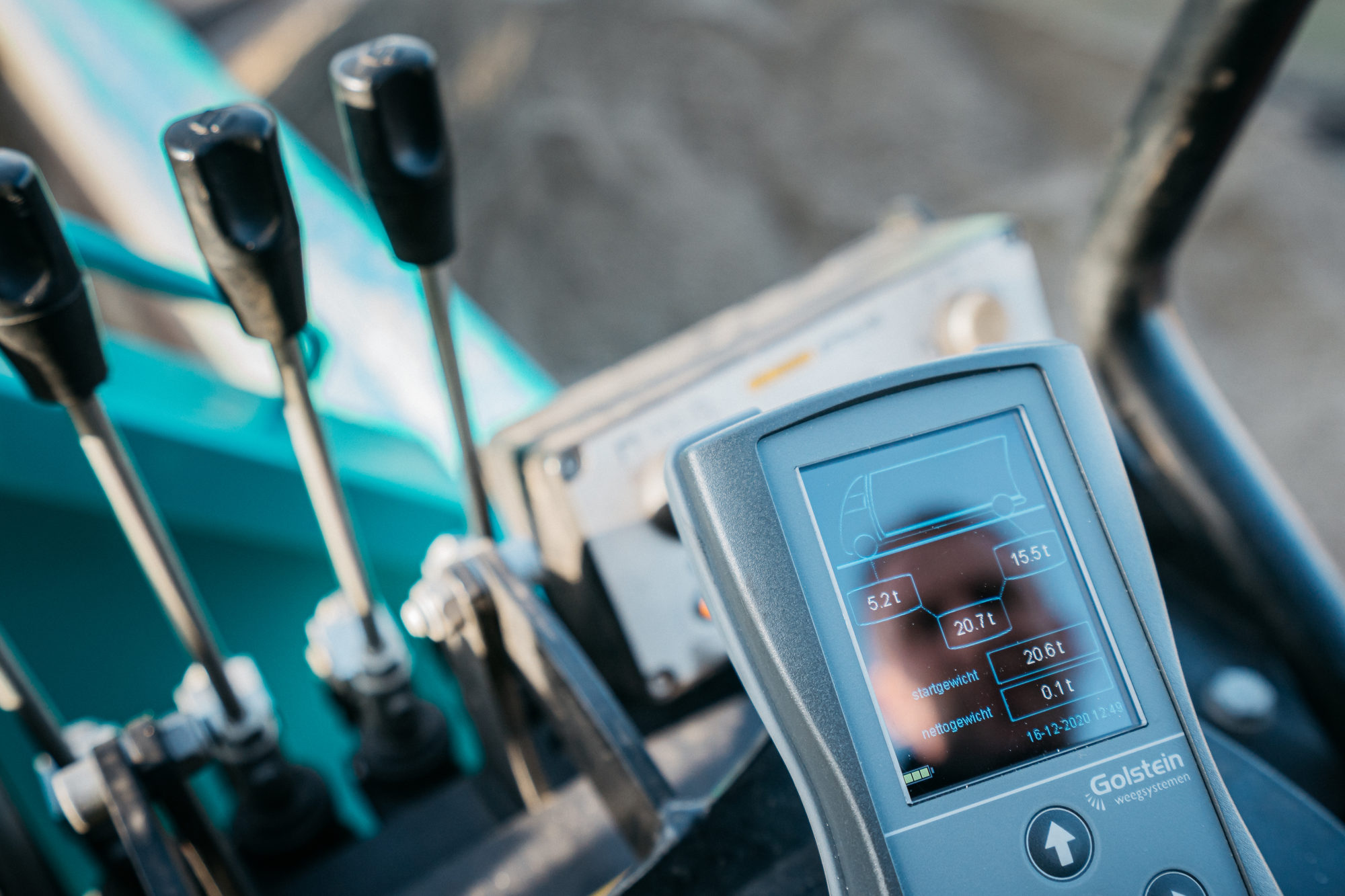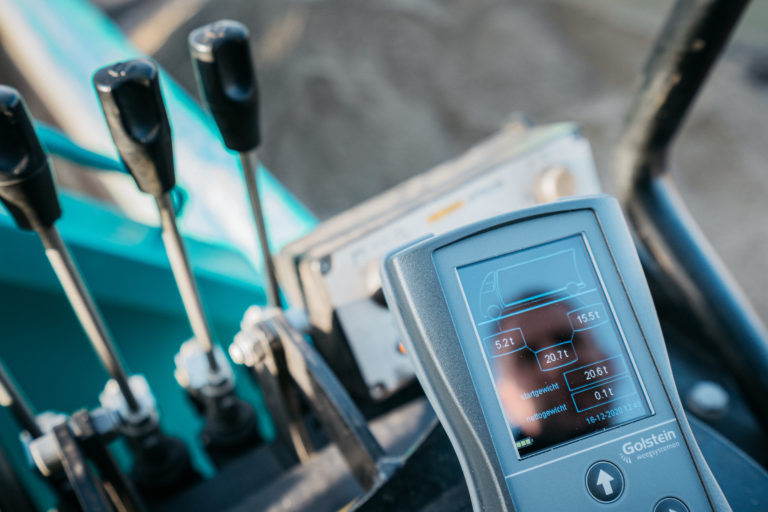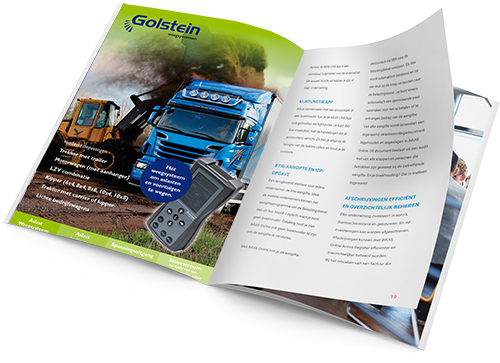 Receive brochure?
More than 1,000 people preceded you
No spam, promise
This site is registered on
wpml.org
as a development site.