Golstein's approach: 100% unburdening
What are your wishes and what goal do you have in mind? This is the first thing we will try to clarify with you. The more wishes, the more we like it. Bring it on! After all, this gives us the chance to share our ideas and offer you the right system. What is your goal when buying from us? What do you expect? Can we offer what you expect? Can this be done on your vehicle or machine? If not, we will tell you.
Development
Golstein supplies a wide range of products that can be used on almost all vehicles. When something is not available as standard, we consider whether we will develop it. We have already done this with various systems and have built up the necessary experience.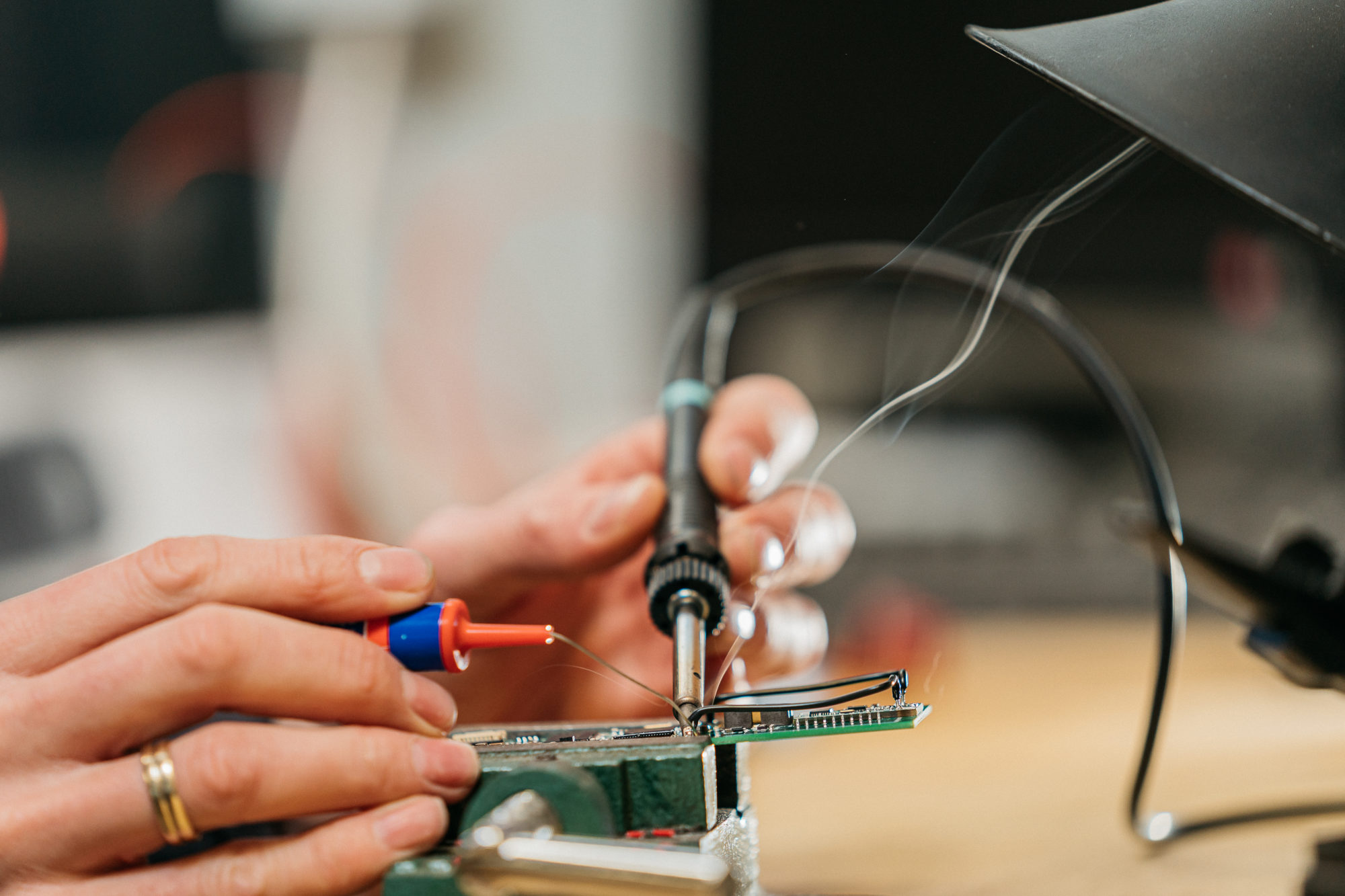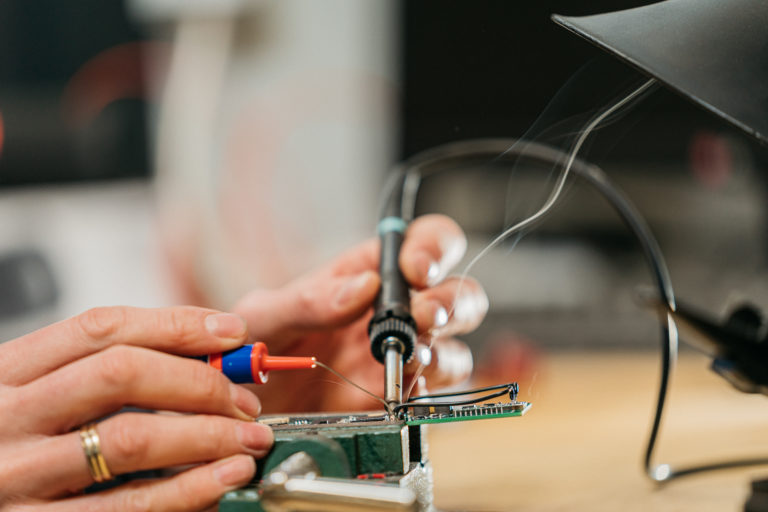 Installation
After buying a system, the question naturally arises: "Who is going to install it and where?" We can answer that quickly. We are happy to take care of that for you on-site. In general, it is cheaper for us to come to you with the service car than for you to come to us. Although, of course, that is also a possibility. We have a workshop where, if necessary, a complete truck combination can enter.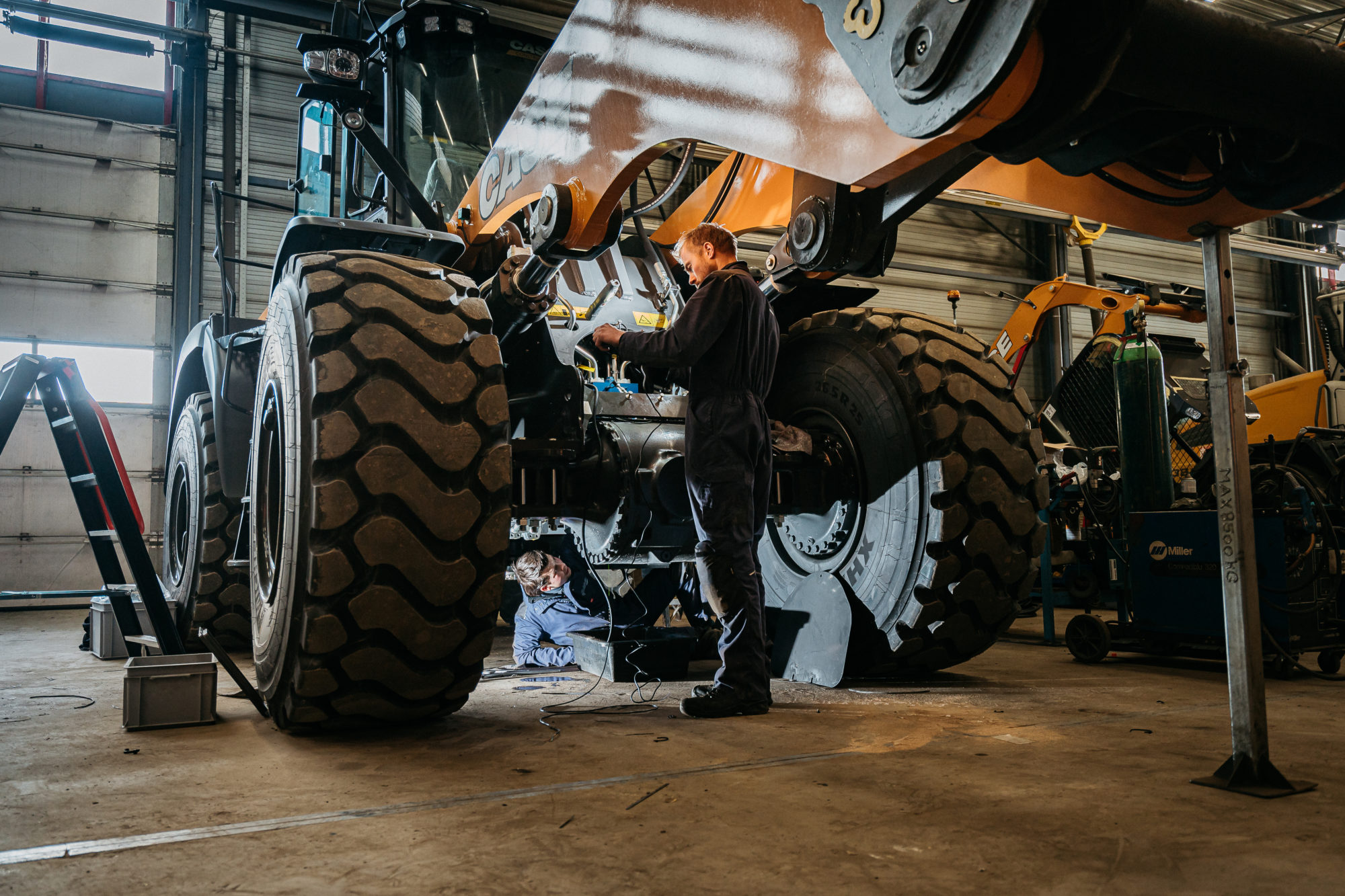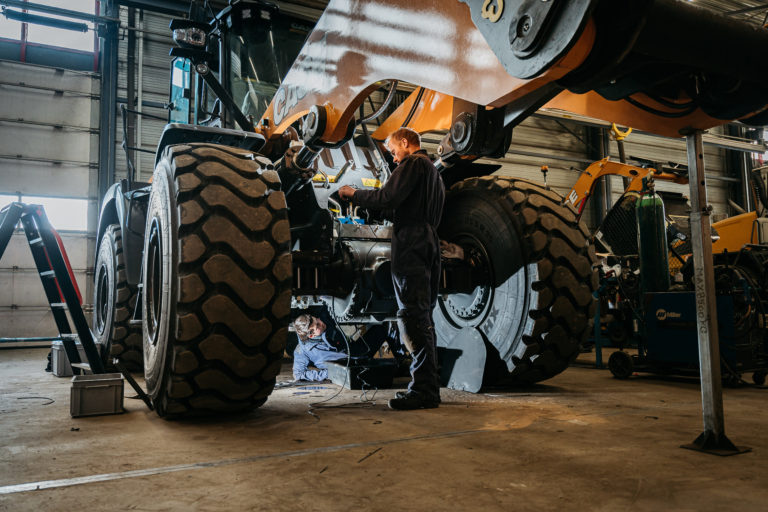 Training
If more systems are involved and you have your own workshop and mechanics, you can certainly consider installing the systems yourself. To ensure that your mechanics do this correctly, we would be happy to come and install an initial system together with your mechanics. This enables us to convey what is important during installation. Of course, good installation instructions are also available.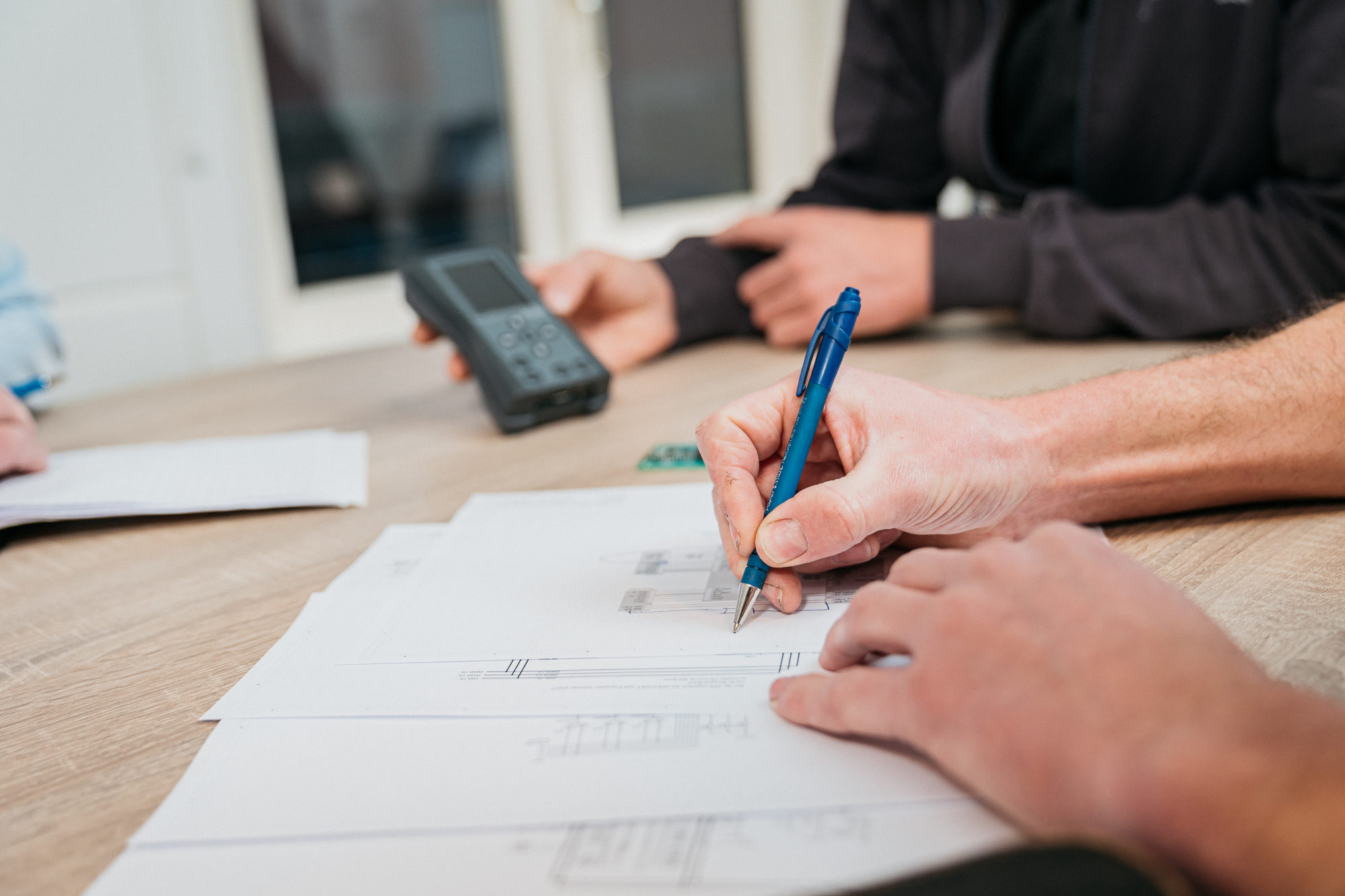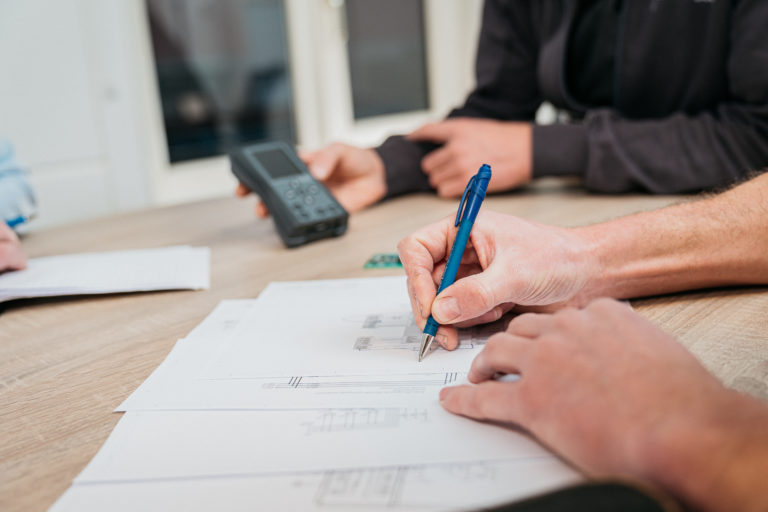 Service
We supply high-quality and reliable systems. This is also reflected in the long warranty period. In the unlikely event that a defect does occur, we would like to solve it quickly and professionally. First, we will try to clarify the problem over the phone. Then, we will discuss our approach with you. After all, you want as little unnecessary downtime as possible.
Should it be necessary for us to come to your location, we have several well-equipped service buses at our disposal.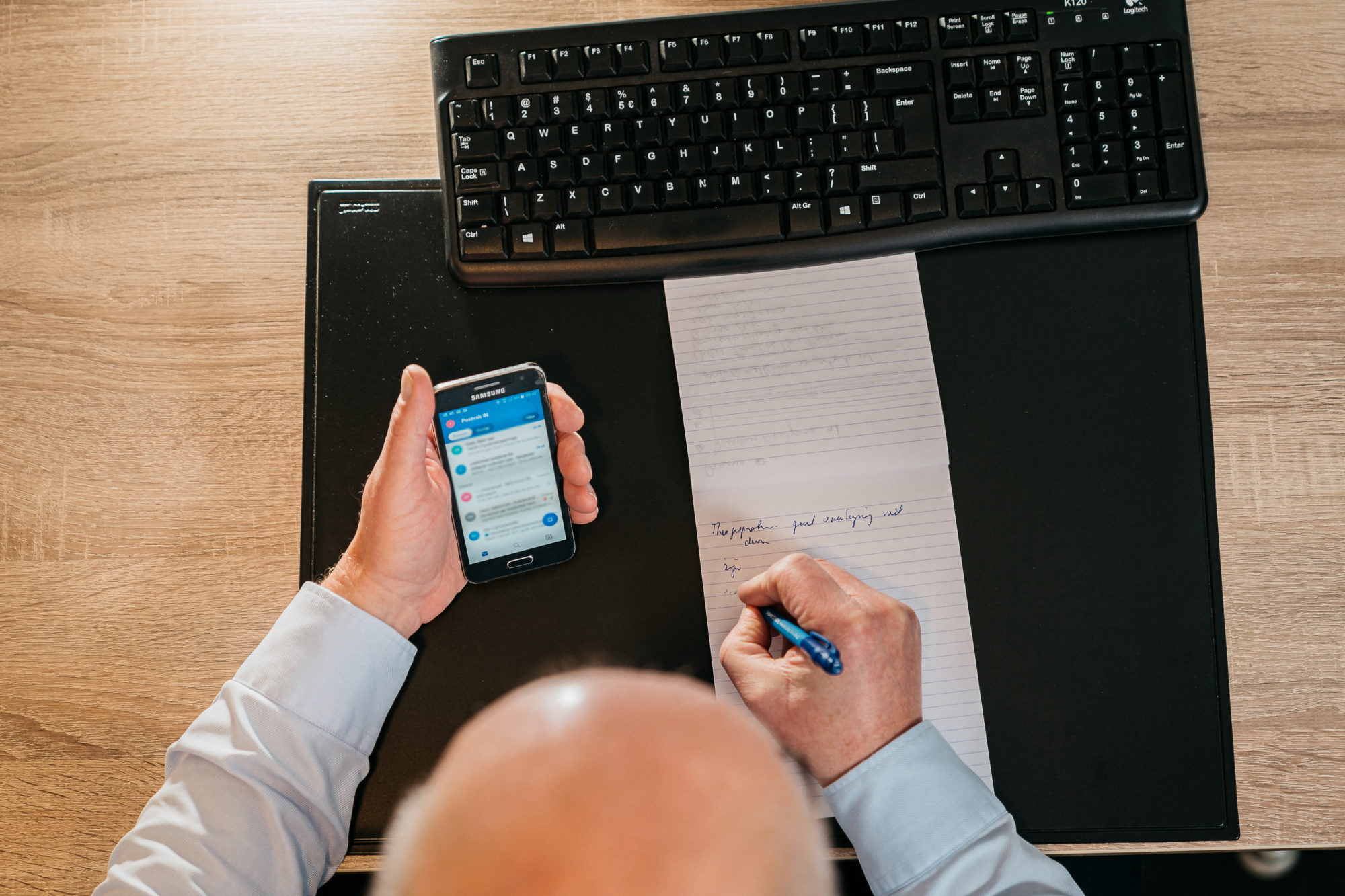 Customers speak
Over the years, we have already purchased more than 100 systems from Golstein. The fact that the system is wireless and you can connect and change trailers without limitation makes it a user-friendly system. And it is also an accurate system. It works satisfactorily. Our drivers couldn't live without it. Communication with Golstein is also pleasant and they provide good service when necessary.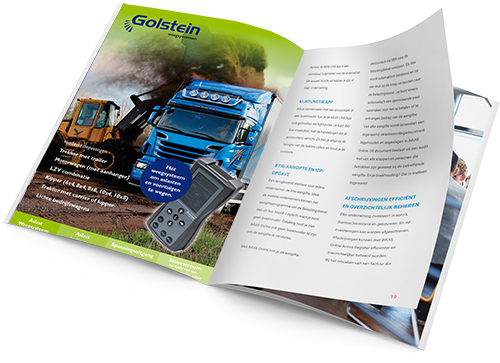 Receive brochure?
More than 1,000 people preceded you
No spam, promise
This site is registered on
wpml.org
as a development site.