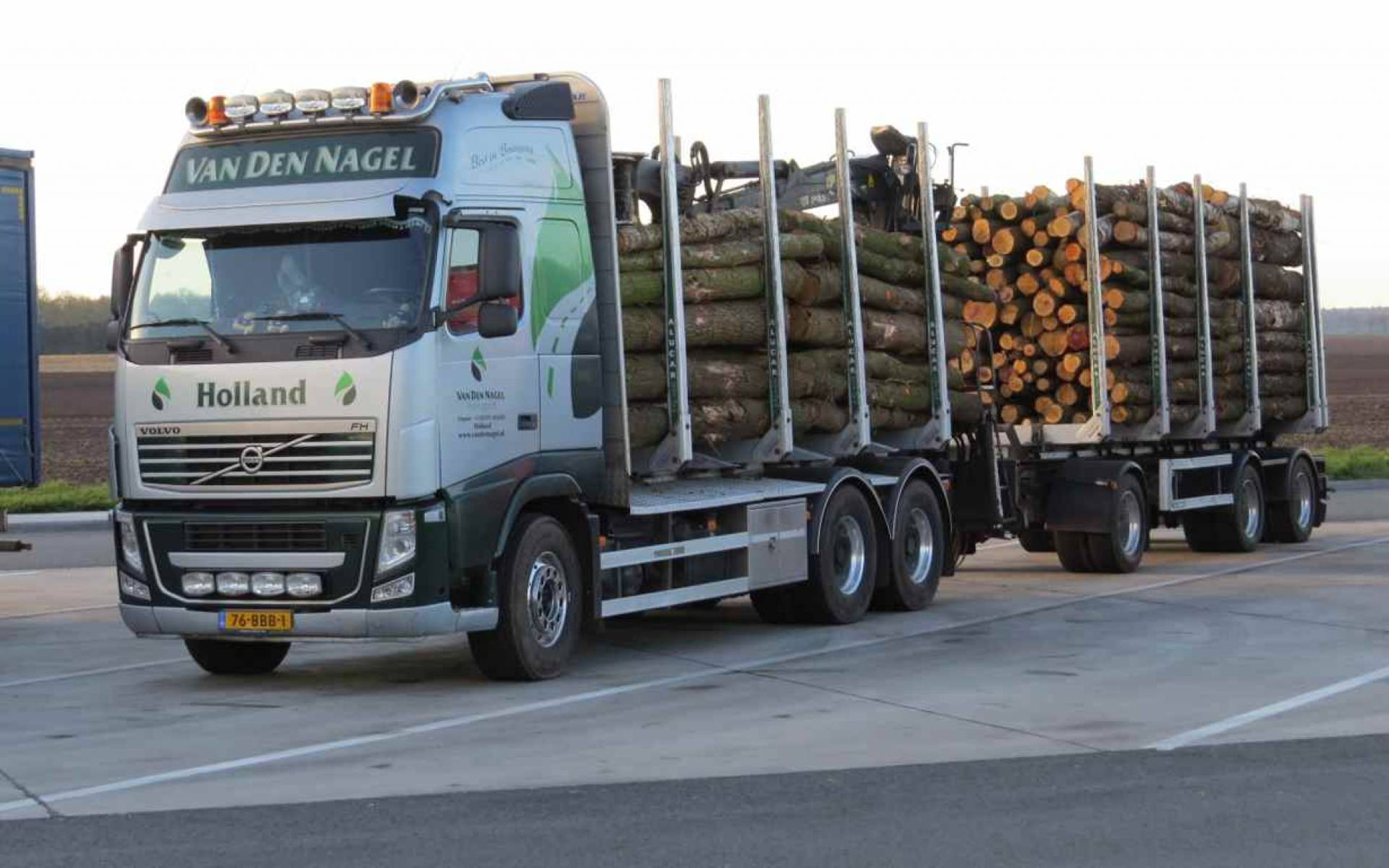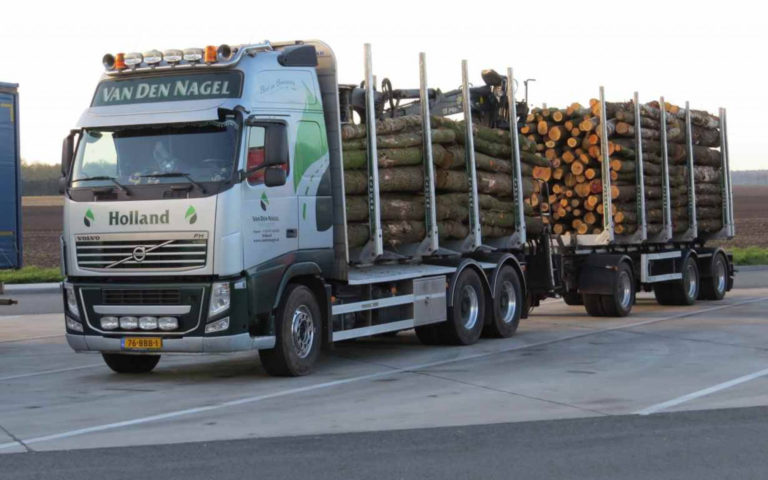 Motor vehicle with trailer
Motor vehicle with trailer, with or without loading crane
Do you want to be able to load properly and accurately at your loading address immediately? And do you want to load the right weight — well distributed over the axles — even "in the middle of nowhere"? Golstein's wireless axle load weighing system allows you to do so! Even when there are one or more leaf-sprung axles.
Reliable and solid axle load weighing system
With various measuring points and sensors on both the motor and trailer, Golstein provides a reliable and robust axle load weighing system. You can also measure the correct amount during unloading. And when you use the print option, you can also create a printed receipt immediately. Note that even though this not a certified system, it is a very accurate system.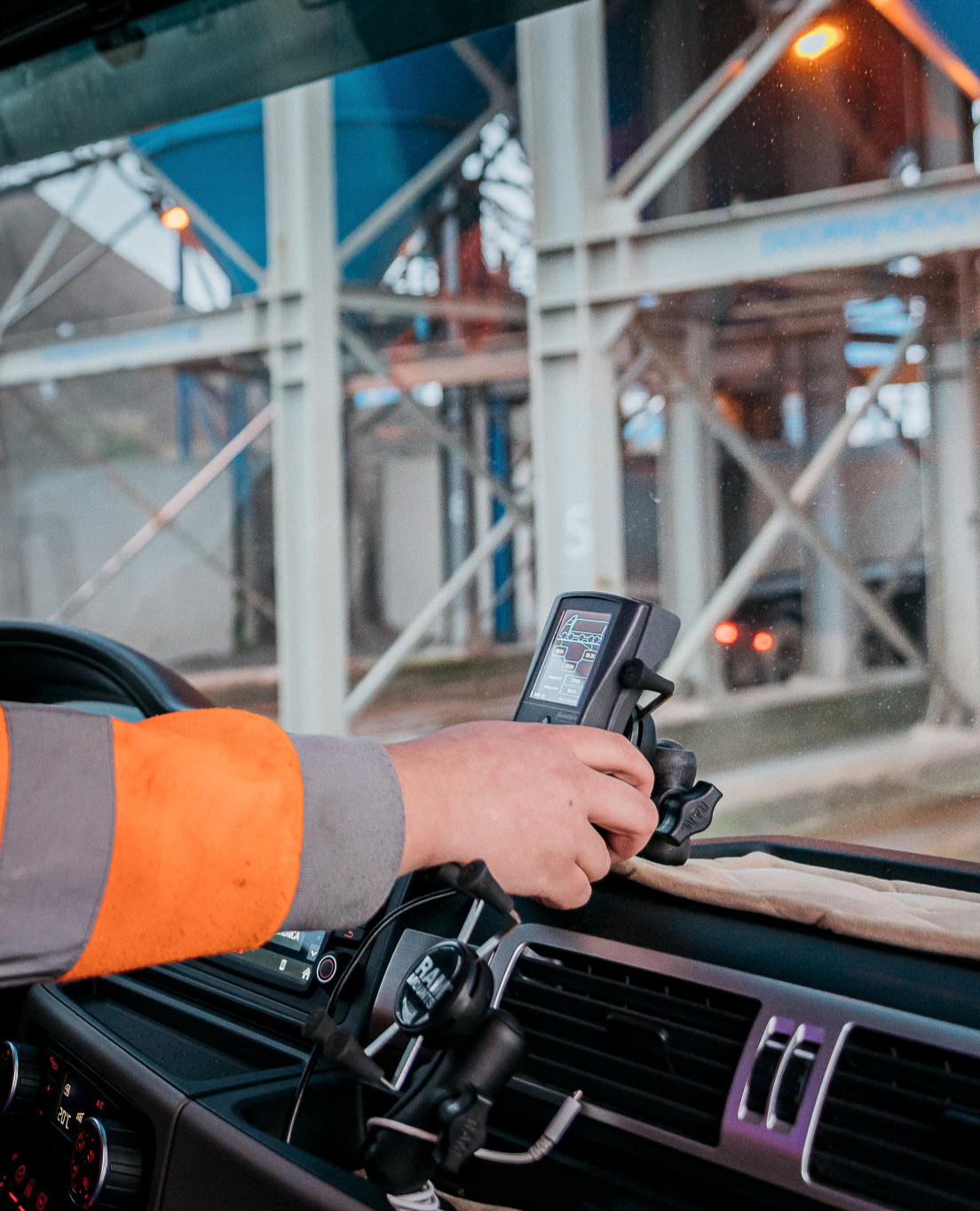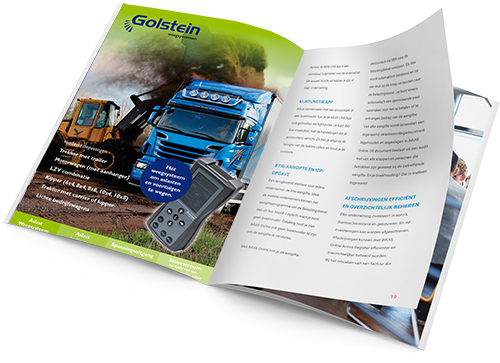 Receive brochure?
More than 1,000 people preceded you
No spam, promise
This site is registered on
wpml.org
as a development site.