Home
High-quality and accurate onboard weighing systems
For which application are you looking for an (axle load) weighing system? Chances are, we can offer you the right system. We have a wide range of (axle load) weighing systems in our range for trucks, delivery vans, wheel loaders, telehandlers, front loaders, and loaders. We offer systems that are partly manufactured in-house but also systems of the brands RDS Electronics and VPG Onboard Weighing.
Of course, we offer more. Are you, for example, looking for an innovative tire pressure monitoring system? We are happy to help. The following applies to all systems: measuring is knowing!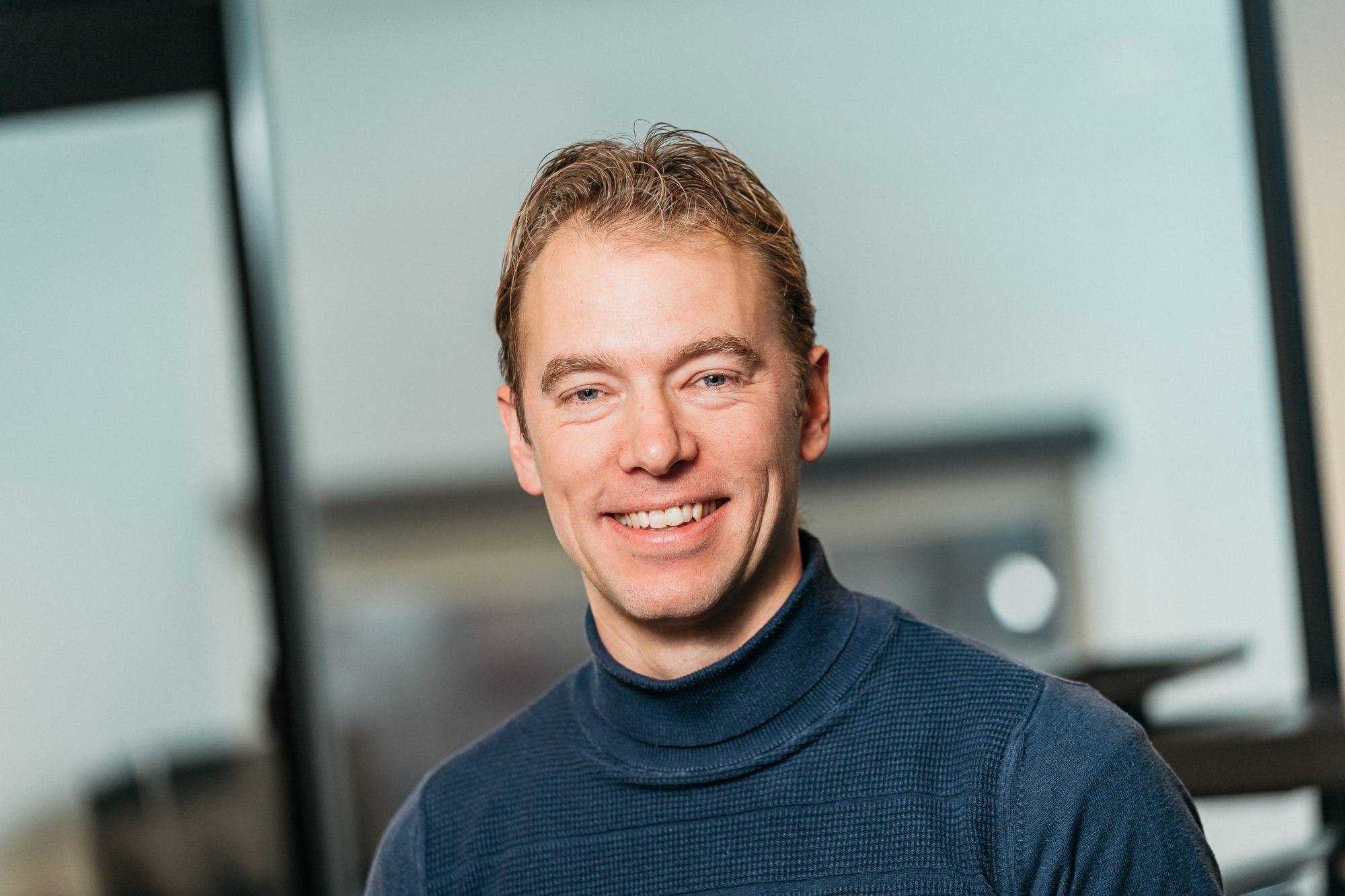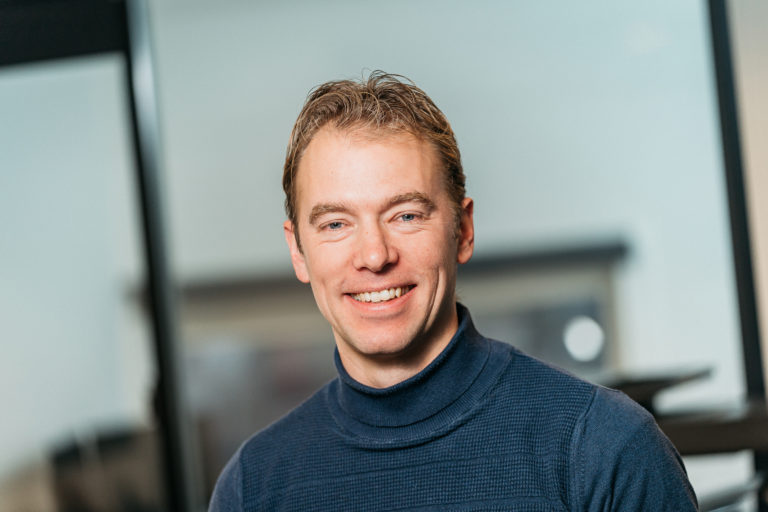 Customers speak
We have equipped several tippers and walking floors with the wireless axle load weighing system. The aim is to ensure that every cargo is loaded to the maximum within legal limits. You don't want to transport too little, but you don't want to transport too much either. It works well. It is a practical and accurate system. We are very satisfied with it!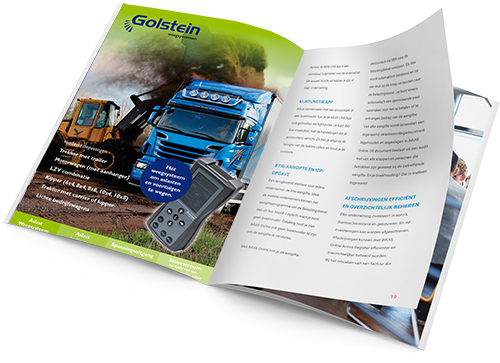 Receive brochure?
More than 1,000 people preceded you
No spam, promise
This site is registered on
wpml.org
as a development site.