Exceptional transport
Do you want to be able to load properly and accurately at your loading address immediately? And do you want to load the right weight — well distributed over the axles — even "in the middle of nowhere"? Golstein's wireless axle load weighing system allows you to do so! Even when there are one or more leaf-sprung axles.
Or will you be driving with different weights (according to § 34)? If so, we are happy to serve you by offering an axle load weighing system. (Mandatory as of July 1, 2021)
We can offer you the most suitable system for any axle configuration, regardless of the suspension type. For both the towing and the towed vehicle.
Reliable and solid axle load weighing system
With various measuring points and sensors on both the truck and the towed equipment, Golstein supplies a reliable and solid axle load weighing system.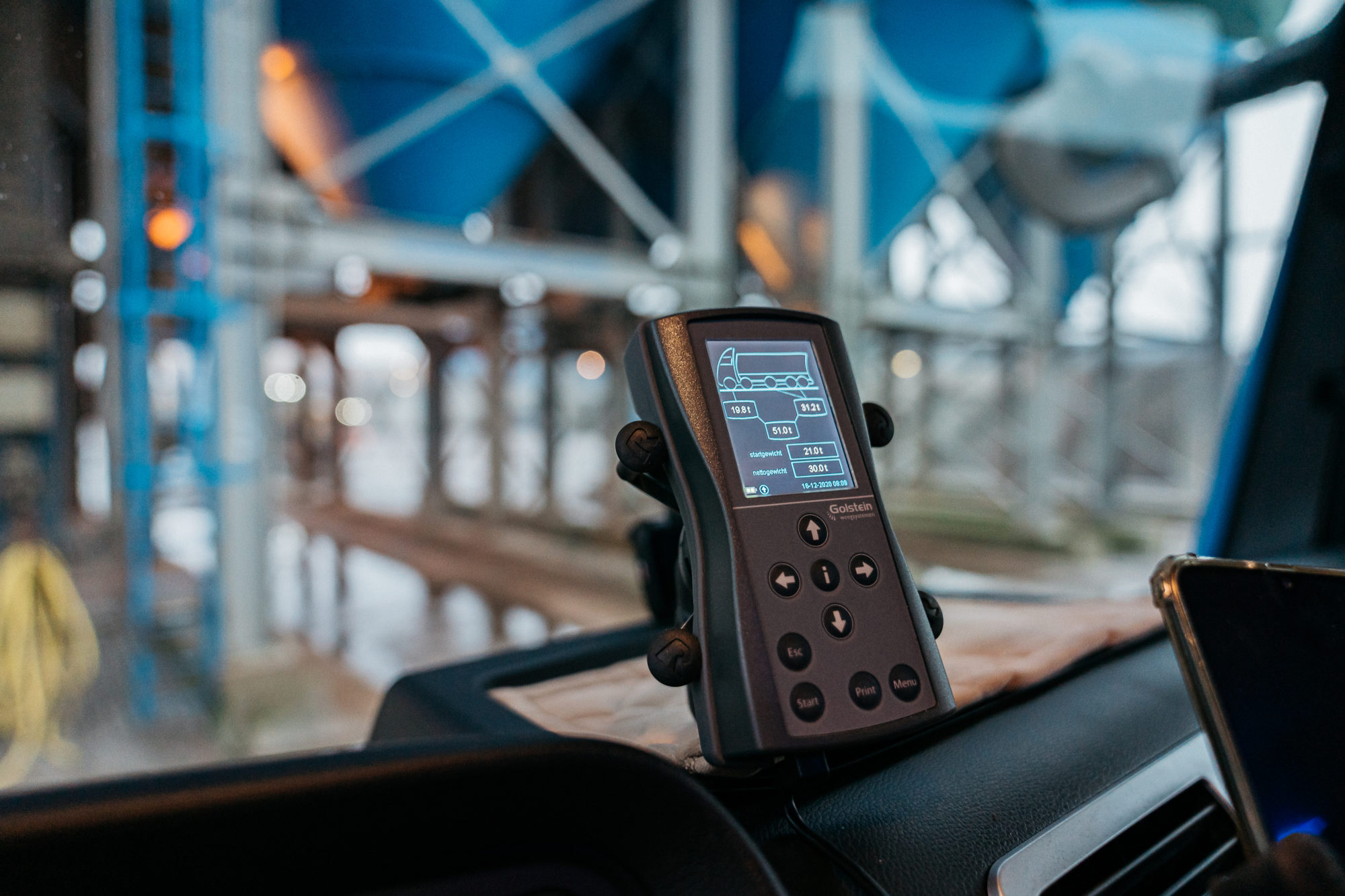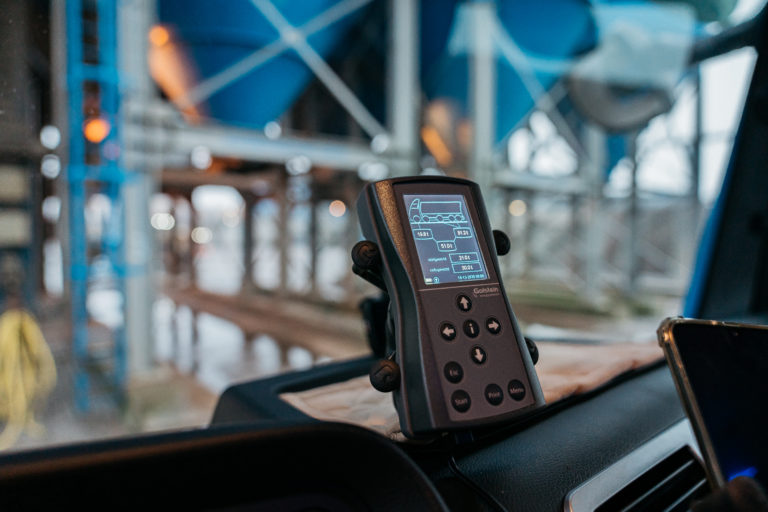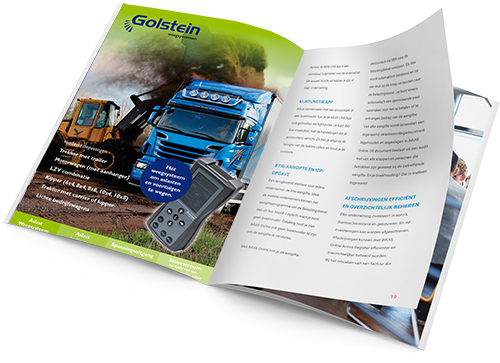 Receive brochure?
More than 1,000 people preceded you
No spam, promise
This site is registered on
wpml.org
as a development site.