Tipper with crane
Here a bit, there a bit: before you know it, you're overloaded – either per axle or on the total weight. Or do you want to know how much you take in per location? Or unload per location? The possibilities are endless with a truck and crane. In that case, a wireless axle load weighing system is very practical for knowing exactly what you are doing. This is because you know what you are loading and what you are unloading.
Utilize the total load capacity
You have the handheld with you while operating the crane. You don't have to go back and forth to the cabin. With loose goods, it remains very difficult to properly estimate the actual weight. And weight remains a factor of importance: not too much and not too little. With this system, you can make good use of your truck and crane – as well as the axle loads and total payload. In addition, we can also supply systems on leaf suspension trucks or a combination of air suspension with leaf suspension.
Would you like the ability to create a printed receipt immediately? Our weighing systems are available with print option and printer. Note that even though this not a certified system, it is a very accurate system.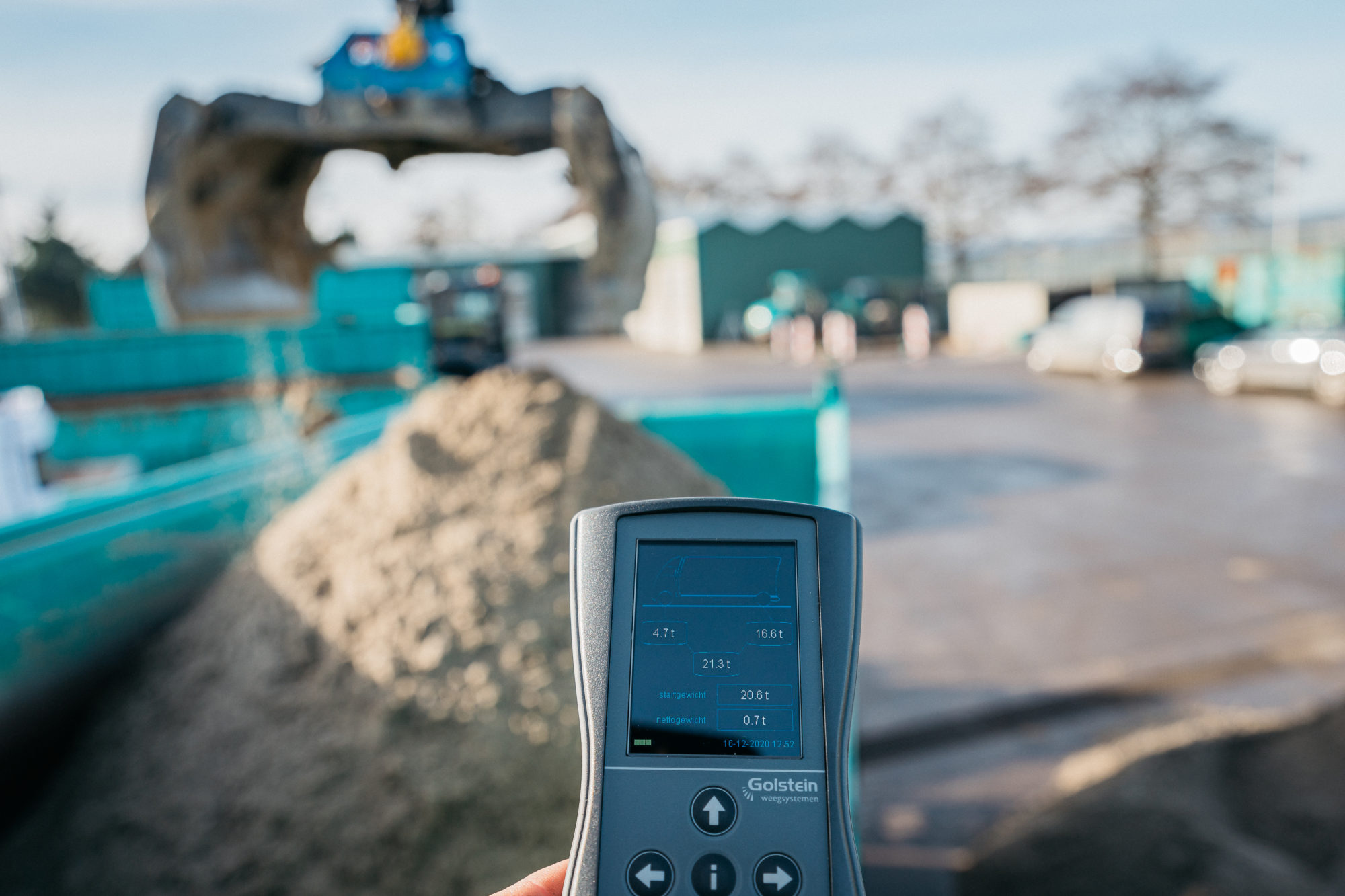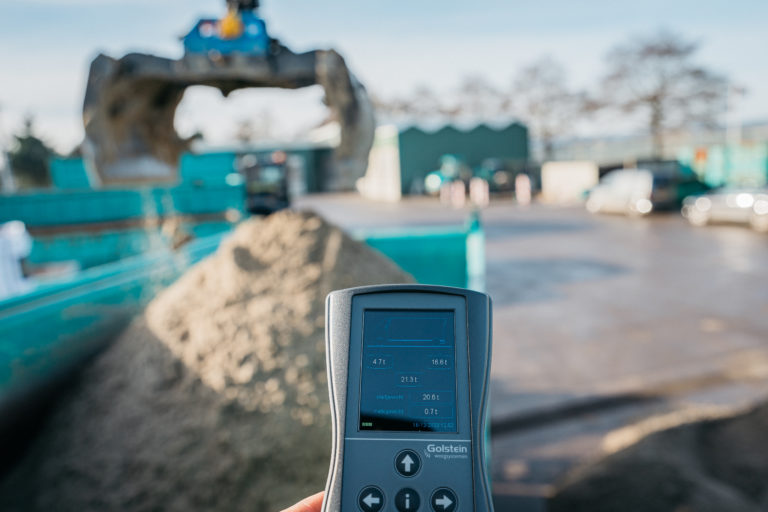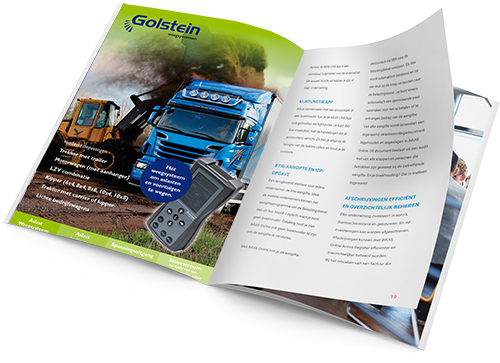 Receive brochure?
More than 1,000 people preceded you
No spam, promise
This site is registered on
wpml.org
as a development site.