Trailed agricultural vehicles
Trailed agricultural vehicles
Do you want to know what you are taking from your land? Or know what you're transporting? There may be several reasons why you want to know the weight of your tipper, container carrier, silage trailer, fertilizer spreader, or loader wagon. With a weighing system from Golstein, you know exactly how much you are transporting.
Sensors on the drawbar and axles
Measurement by sensors on the drawbar and the spring cylinders of the axles assure you of correct, accurate weighing. The wireless handheld displays all information clearly on a screen in the tractor or elsewhere around the vehicle.
Would you like to create a printed receipt? No problem. Then we'll supply a printer along with it. Do you want to store weights for future reference? No problem, either. All stored weights can be downloaded with a date and time afterwards.
The measured weight is displayed in real time on the wireless handheld's display, enabling you to monitor the weight at all times – inside the tractor but also outside. In addition, you can store the weight and download it later for further processing if necessary.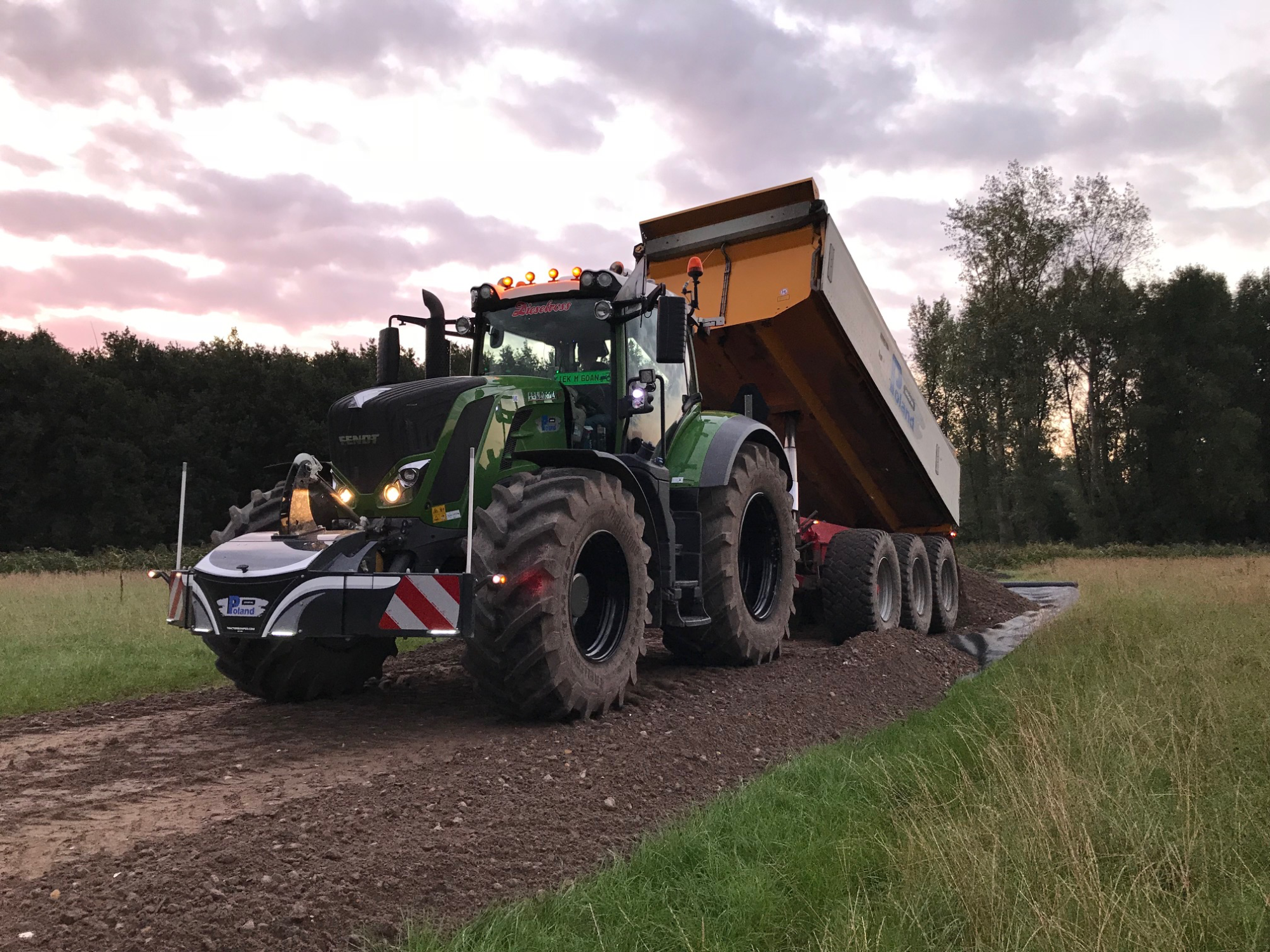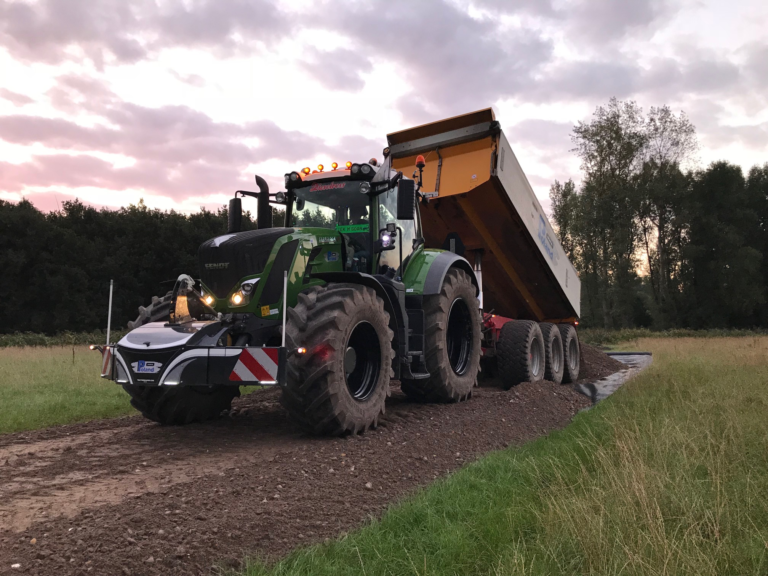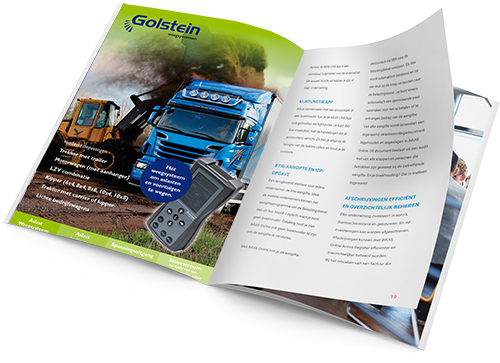 Receive brochure?
More than 1,000 people preceded you
No spam, promise
This site is registered on
wpml.org
as a development site.